FAAC Gate Automation
Faac Gate Automation systems have been in business for over 30 years and are very easy to source and maintain.
Automated sliding and swing gates full installation package includes :
Consultation with customer
Gate design and construction
Hot dipped Galvanised and painted to colour of your choice
Installation
Setup of automation system.
Full backup and support
Installation can be on any existing gate system.
We can install an underground system or overground system or a sliding gate system.
Comelit Intercoms
Comelit - a proven intercom company who are 20 years in business.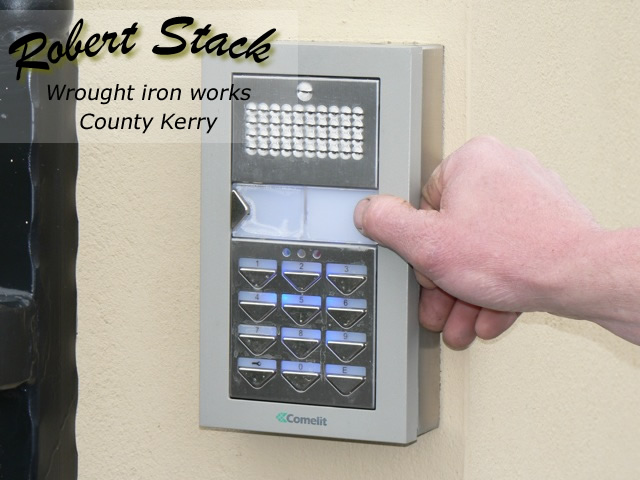 The Intercom system uses audio or video connectivity between your gate entrance and home.
Access for gateway opening can be done with a keypad code or via the intercom system.
Comelit have an excellent range of spare parts with rapid next day delivery to keep your system in good working order.
The product comes with a standard 12 month guarantee.
Robert Stack is a registered installer of FAAC Gate Automation Systems including servicing and repairs.
FAAC products
Underground Systems
Our most popular underground product for residential use: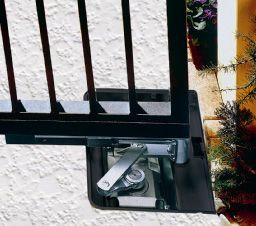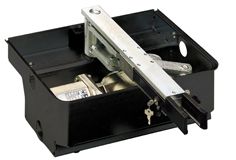 FAAC 770 UNDERGROUND SYSTEM
---
Slide Gate system
Suitable for residential / commercial use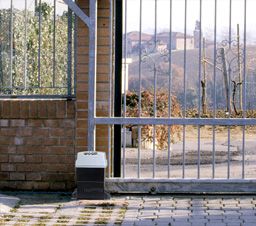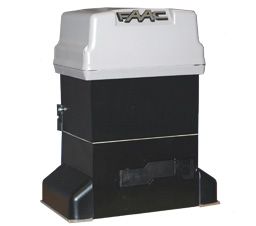 FAAC 746 SLIDE SYSTEM
---
Overground system
For double swing gates - a highly reliable system suitable for gates up to 3m per leaf.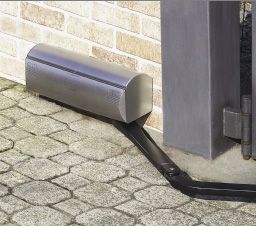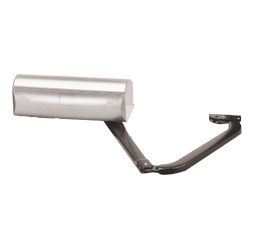 FAAC 390 SWING SYSTEM
For single swing gates with single leaf max length of 3m (415) and 4m (415L)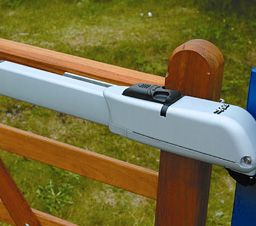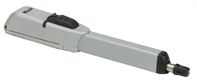 FAAC 415 SWING SYSTEM
---